the unknown
May 10, 2009
Never the same,
All is lost, All is new.
All is unknown.
Lurking throughout one's Dreams,
Behind one's hopes, Within one's Admirations, Around one's plans,
and inside one's security.
The thorn in the lion's paw.
The one weapon that can devastate a whole army.
No matter who-
It will find you
Never knowing:
Who, What, When, Where, or Why.
It is the one roadblock that no tom-tom can avoid
you can-not run or hide.
It will come: there is no stop.
It will continue to strangle your
dreams and admirations;
until you are blue in the face.
It is unstoppable;
It is, The Unknown.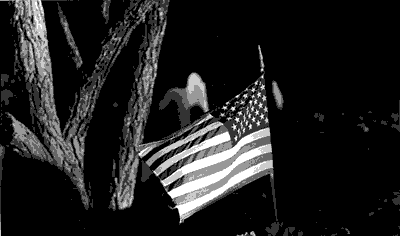 © Kimberly R., Marblehead, MA