A Tribute
May 11, 2009
I listened with ears wide open
as i heard you strong heartbeat get weak and die.

I felt you blood spill from your strogn body into the growing pool by your side.

I watched as your lively eyes turn dusted slowly dull over and die.

I cried softly as you laid back and let a sigh escape lips so dry as you slowly died.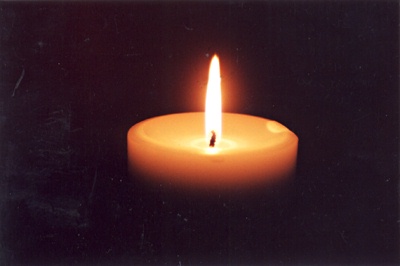 © Ashley D., Philadelphia, PA