Earth
May 8, 2009
Earth, our shelter.

No matter where you are,

No matter what you're doing,

She's there.

It's always there, but yet,

You can still feel lost,

In a place we all call home,

Why do we call it home?

Earth knows nothing about us,

But we'd feel empty without it,

We wouldn't know what to do,

Or where to go.

Earth has her way of "getting us",

She's all that we've ever known,

But yet, we know nothing about her,

What she does,

But she does everything to protects us with her every layer,

The clouds, the sky, the grass beneath our feet,

She is the roof above our head,

Without her,

There'd be no life.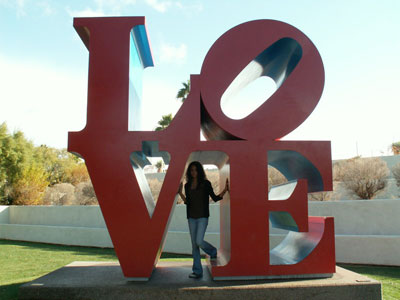 © Shannon E., Glendale, AZ