Holocaust
May 7, 2009
When Jews were left all alone,
Everything was going fine,
they stayed at home,
And were kept in line.

Hitler came and ruined that,
Yelled destroy the Jews,
And went into combat.
Nazis followed Hitler's views.

Jews made up less than 1% of the population,
They did nothing wrong,
I can see their frustration.
People thought they didn't belong.

Some Jews were wealthy,
Many more were poor.
From the start they were healthy,
But not so much anymore.

Jews could be found in all walks of life,
As farmers, tailors, teachers,
A seamstress or a tailor's wife.
But Hiller convinced they were creatures.

Jews were different in some ways,
They spoke Yiddish and had an interesting style,
And had a different god to praise,
And before the war they would smile.

Jews were the same in many ways too,
Jews, like everyone, were very clever,
And they were humans just like me and you.
After the holocaust lives were changed forever!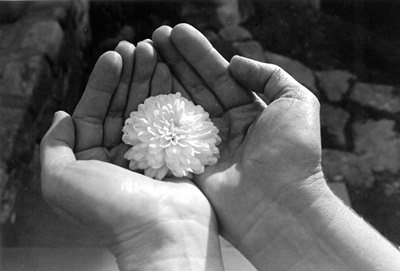 © Beth S., Marblehead, MA