Deeply wrong
May 7, 2009
Something's wrong
So deeply wrong
I don't feel right,
I hurt
I bleed
And bleed some more
The pain
It never stops,
Just hurts and hurts
I cry and cry
Pray for it to go away
But it doesn't,
Its still there
Never misses a beat.

Why can't they find a cure?
Just make it go away
I don't want this anymore daddy?
Please tell that Dr. to let me leave
Ill be fine
Ill try not to hurt
I won't complain
I don't want to hurt anymore,
Please just let me go.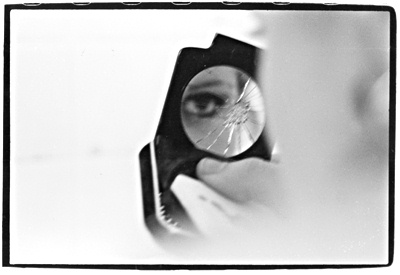 © Heather W., No., Brunswick, NJ