More Then These Eyes Can See.
May 7, 2009
I look up in the shy
so many blues
so many clouds
thinking about life
and were im going
how this world is big
and i am so small
how ive changed
how this can be,
how this all just
happended to me,
how everything
fell apart, but fell back together.

I look up and wonder is there more,
more to these eyes witch i can not see, more then just you and me
there must be, there just has to be more.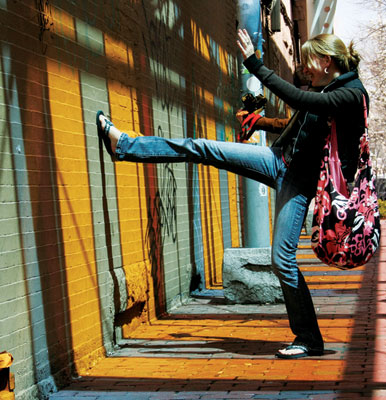 © Marina S., Vineyard Haven, MA