Man and Death
May 7, 2009
We all watched him die,
Slowly and painfully.
The days seem like years,
And the years feel like the lifetime of the earth.
The cancer is metastasizing,
Not through his body,
But through man.
We once did labor by hand,
We now use technology and machines.
The indolence of man is what gives us cancer.
Why must we die for that?
As long as men live we are all doomed.
Man is the ailment of the world.
We are worse then the black plague,
And uglier then maggots,
We are death,
We are the nightmare of life and peace,
We are man.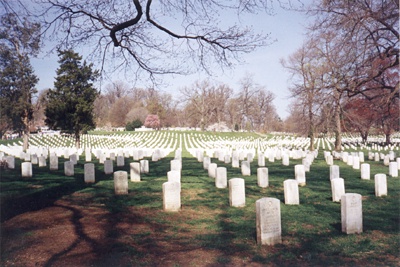 © Steve A., New Port Richey, FL