Love Kills
May 6, 2009
Love takes you to the end of the earth
It makes you feel wanted and oh so special,
It makes you forget the bad in life
Until you get the call.

The call, the call that tells you it's the end
the call that shows that all the things meant nothing, all the things he spoke,
The one that shows he never cared
And it was all a joke.

I hope that I'm the only one
Who has been put through pain like this,
For someone else to deal with this
would be worse then the memory of his kiss.

He swears he loves you
And swears he'll always be there,
Till that one depressing day
When he tells you that you are something he can no longer bear.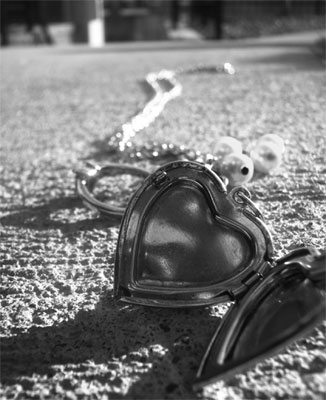 © Francesca Y., Robbinsdale, MN