Red
May 5, 2009
Red is within all we know.
Red is obsession and anger.
It is loving and hating.
It is a day and a story,
Red is a woman and red is a man.
The darkest red is the darkest lust.
The darkest red is the darkest fear.
Red marks the beginning
Of everything.
It opens eyes and doors,
And makes the heart beat,
And without red, the heart
Has nothing to beat for.
Red marks the end.
Life needs red: you, I,
He, she, we all need red.
When the end is near,
And red comes,
A darker, redeeming red spills forth,
And lifts the palette
Of other colors,
Blues, greens, pinks and yellows.
It holds to you, to the end,
The red is wont to stop,
When all other colors leave.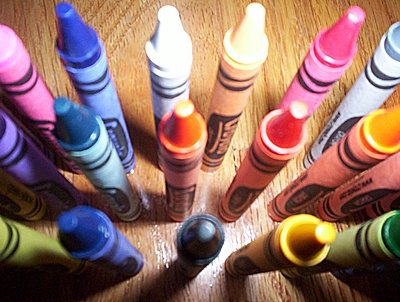 © Valcy E., Stony Point, NY