A Boy and A Girl
May 1, 2009
There was a boy and a girl.
They were bestfriends til the end.
Until one day, Tristian had to leave Emily.
They thought this was the end of their realtionship.
However one day Emily transfered to Lexmark High, where Tristian was.
They ran into eachother and immediately felt a connection, and they started dating the day they reunited.

They dated all through high school and college.
They got married and were excited about their new life.
One day when Tristian went to the store for milk, he got in an accident.
Emily got the called and was in shock, but raced to her love.
she cried, and he told her, " I'll always be with you no matter what."
After those last words, he died.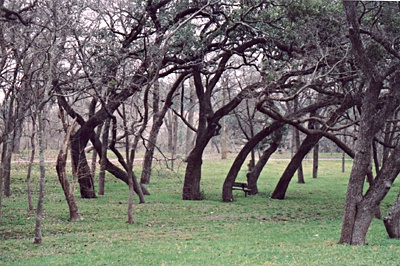 © Lauren W., Robinson, TX