The Book of Life
April 30, 2009
With the pages all torn out,
My life is a mess.
No glue can help bind it back up,
Lost in between words and sentences,
No simple book keeper can put it back together,
Neither time nor distance can magically fix the pages into place.
The pages of my life,
Lay torn and ripped from edge to edge.
With questions draw on each page.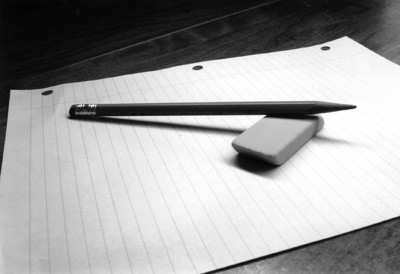 © Michael H., Mildford, CT