you've lost me.
April 30, 2009
im deadly sick of your lies.
getting weaker by the moment.
im rarely ever happy anymore.
is this a game to you?
well congratulations;
you have won first place, sweetheart.
im at the end, i swear.
i can only throw away all the bad memories.
the rest of them can burn in hell, along with you.
i want to feel alive again.
thats why i picked him;
we make magic.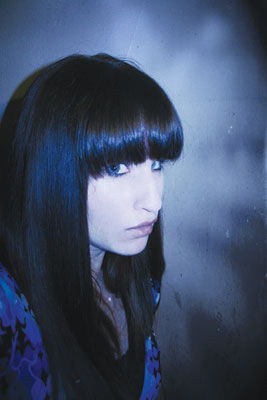 © Monica L., St. George, UT