Away
April 30, 2009
Away

I struggle everyday to stay
away from the things that make me
fade. I thank God everyday
for the mother that should be taken away from me.

She doesn't get what she deserves
from me. She has helped me realize
that I'm not just one of those guys
who are always chasing the highs. Smoking the dope doing the drugs and living the life.

I'm caught up in all my own lies. Listening at night while she cries. I don't want to be this way because doing these drugs I slowly fade away.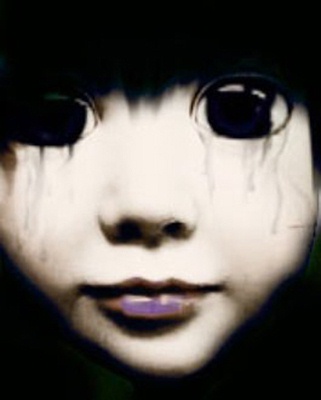 © Stephanie C., Gaithersburg, MD