Relinquish
April 29, 2009
I look out my opaque dome
And hear laughter in the distance.
Feeling trapped with no answers,
I breath in "happiness" to only exhale lies.
The insufficient life force makes my Suffocation inevitable.
As I stray further from my mind, I fall deeper into variables, gripping onto what is left of my sanity.
Watching. Listening. Waiting.
While I recieve crooked stares at my social disease.
One day, Some day,....
Forfeits all.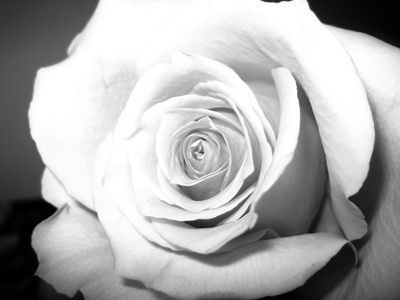 © Kimberly C., Houston, TX