Escape From the World
April 29, 2009
This is my escape from the world.
I vision nothing,
but the remnant of my pen
gliding along the page
creating ribbons of harmony, in ink.
I hear nothing through my ears
but my hand drifting across paper.
It sounds of crashing waves.
My mind is a beach.
Pouring out.
Mind to arm.
Arm to hand.
Hand to pen.
Pen to paper.
My escape from the world.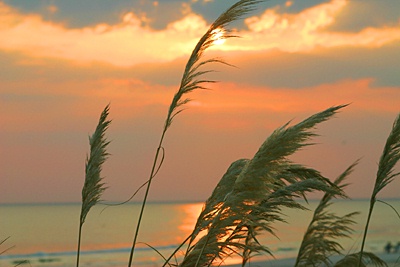 © Jonathan L., LaGrange, GA