Where are the promises?
April 29, 2009
One said he loved me,
another said he'd always care.
they were all just hidden lies,
the true them was obscured by a disguise.

where are the promises they made me?
where are the boys that captured my heart?
They've left me for bigger and better things, leaving me with my world torn apart.
One moved on to college, another to a different girl.
Why did they go and leave me, when all i gave them was the world?

The memories are all I have left,
of all the times before they went away.
Only the photographs remain of my happiest days.

Though my heart is broken and sore,
Deep down I hope and long,
for the guy to come around that proves them all wrong.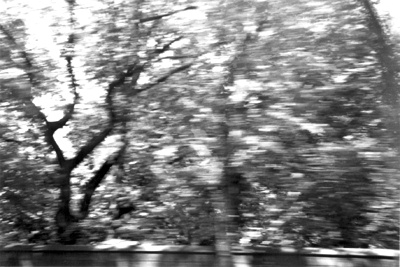 © Sarah M., Phoenix, AZ