Together
April 26, 2009
This love forbidden
Falling to quick for you
Being with you, hidden
To ourselves we must be true.
We can't be together
I'm frozen in your gaze
To this grave I'm forever
It feels like I'm glaring through haze.
Fire and ice
Mingling together under the stars
For all our fun, what is the price
On their hearts are forever scars.
They said, we're ok
Don't worry about us
Their lie is my dismay
Please don't cause a fuss.
We fit together perfectly
Two pieces of the puzzle complete
Why must we work to be free
It is us, we must deceit.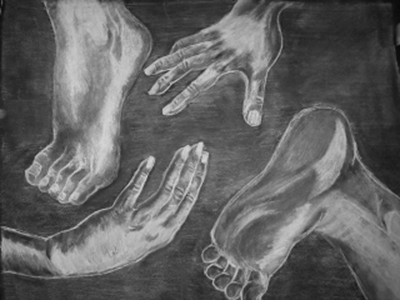 © Rachel U., Danbury, CT