Humankind
April 24, 2009
Inscribed somewhere on a grain of rice is the fate of humanity
Chiseled on the underside in golden letters
That the intentions of man outweighed the decisions of mankind.
One righteous deed weighed against one trillion disasters
Saved humanity from questioning itself
From asking why it was so intelligent, so resilient, so noble
That to prove itself, to prove humanity was fearless,
Humanity challenged humanity. Human beings opposed being humans.
Breathing.
Feeling.
Thinking.
Being.
A crescendo of contests waged against itself, humanity
Tore itself apart and flung the dismembered parts to the four corners
To the four seasons, to the five senses, to the seven wonders, to the one man
Who did not think of himself as one man
But as one part of the greater community of mankind.
And as he began to rebuild the community with nothing but his belief
That humanity cannot exist without humans, that mankind cannot exist without men
So the great grain of rice decided in golden letters,
Humanely,
That one righteous deed might save humanity from a trillion disasters
As long as man remembers that he represents not himself but all of mankind.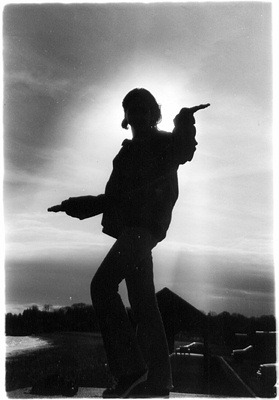 © Lena K., Marblehead, MA