Amaranth
April 28, 2009
You immortal flower
Watch for centuries.
Your dewdrop tears
Spilling down your petals,
Watering the frigid Earth.

The beauty of immortality
Made you the eye of envy.
Petals bight as blood,
An aroma everlasting,
And a long, slender stem.

Time slips away
And forgets you.
But it alters the world,
Hate growing stronger
And love diminishing.

You do not whiter,
For that is your way.
Never fading from life,
Never dying of ill.
Only living forever.

Your delicate petals
Do not expose time.
But inside you decay
From your isolation,
You sad Amaranth.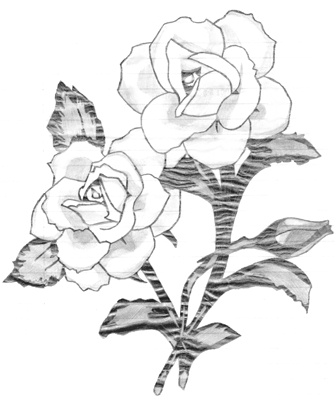 © Christy P., Providence, RI