Survivor
April 27, 2009
It hurts less as time goes on…
Or does it?
Is the pain ever really gone?
No.
You grow accustom to the throb in your heart…
Somewhat.
The gnawing feeling that something is missing starts to depart…
If you're lucky.
Deep down, the pain is always there…
It's hidden.
And sometimes, when it surfaces, all you're left with is despair…
You'll survive.
It may get bad before it can get better…
Don't worry.
Heartbreak, pain, suffering, feeling as if you're wearing a scarlet letter…
Happens to everyone.
There may be some storms every now and then…
Just breathe.
You've survived this once, you have emotional scars to prove it, you can survive again.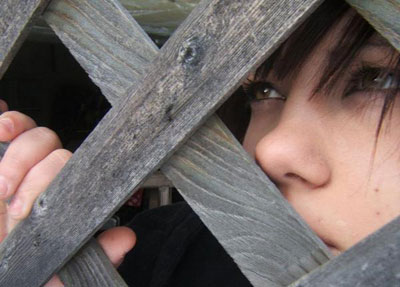 © Krystal B., Bloomingdale , IL