Droplet
April 27, 2009
A melancholy mood infuses the air,
Of exclusion, anxiety, and despair,
Oh, why cannot people jut share?
Not materials, but compassion and care,
Merely a sign that for you they are there;
But instead, they must exclude and declare,
Who they should like and who gets to go where.

Upon this declaration your eyes start to fill,
With every word uttered your voice grows shrill,
You can't hold back –the heart conquers the will,
So your eyes well up with salt and begin to distill.

A translucent droplet is repelled by your cheek,
All that's left behind is a moist, lucid streak,
Why is crying associated with the meek?
When you cry why are you considered weak?

Crying is a sign of courage, not being afraid,
Sobbing is just showing emotions you can't evade,
When you can't help but feel isolated and betrayed;
Shouldn't bawling be a better release than the blade?

Fear, anger, and heartbreak all mixed together,
Looks like precipitation is the report for the weather,
The visible display of unrelenting emotion,
The outcome from the feeling of demotion:
A droplet,
A moist, saline droplet.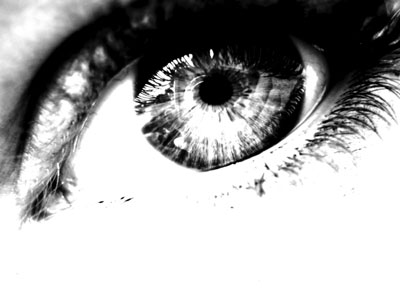 © Lauren S., Reading, Berkshire, UK