crossroads
April 16, 2009
standing in a crossroad.

where do i go?

do i follow the pain and suffering

or the life thats all a lie?

do i follow u

or do i follow my heart?

the pain growing each day

the lies getting bigger

soon enough they will be the death

of me. is it too late to change it?

or is my life already over?

should i stand around for the

after shock or just keeping moving

forward? can u help me make the

choice?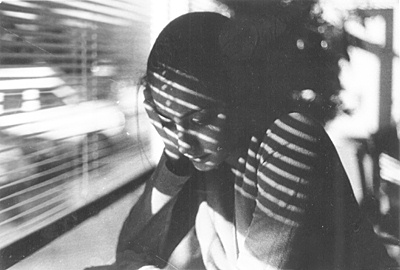 © John O., New City, NY