Invisible Woman
April 21, 2009
I am in love with a woman I've never seen,
nor known the name of,
nor heard of before in books,
nor by the whispers of others.
She exists in no pictures or stories,
but in the fragmented shards of feelings
that create my being and emotions.
And even though she is as invisible as the wind
that chills me, I still feel her head lying her head against
my chest, yearning to become human so that her lips
and my lips, could become perfect poetry.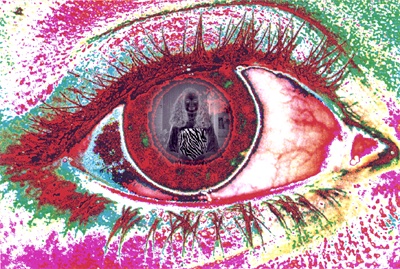 © Cassie H., Carmi, IL