The Wind.
April 15, 2009
The wind blows through my hair,
Stringing it like lace around my face.
The soft green grass I lay upon flutters around me.
It tickles my cheek, making my laugh.
A sweet, low laugh echoes mine, sending shivers down my spine.
I smile up to the sky, wishing I were the wind.
Free to go and come as I please.
Startling in my fierceness; but sweet in my compassion.
I wish I were the wind, for I could easily be beside him wherever he goes.
I could follow him, bringing warm and gentle comfort without notice.
I could easily slide though his hair like fingers, bringing myself closer to him.
I could also easily love him, for my love is uninvited.
Unwanted. Unneeded.
But If I were the wind, he would love me too, for I could stay beside him forever.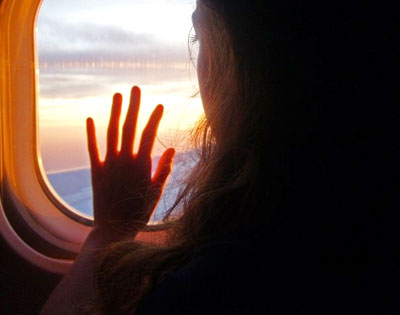 © Megan C., Nashville, TN