The One?....Still Confused
April 15, 2009
I started talking to you late at night
I said hello and from the first sentence you wrote I knew you were the one
Although iam young and foolish and toss around the word love
I know for sure that iam uncontrollably and unconditionally in love with you.
But as a boy you confused me
I never know if you love me back
It is eating away at me
I talk to you often and you leave me messages
Although sometimes the messages are sweet
I feel like I don't know you enough
And that iam getting love mixed up with a simple friendship.
You drive me crazy when I don't talk to you
And when you sometimes don't text back
And how sometimes your compliments seem like your about to say I love you to
But they never do.
I am not sure if you will ever love me or if you do right now
But all I know is I will wait for you
And even if it does take years
Until the day we lose contact I will always be your friend
And maybe even more.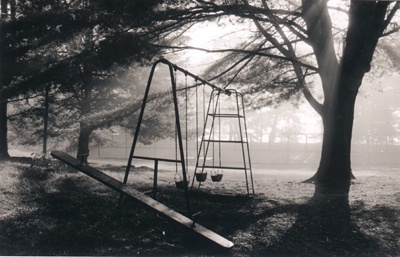 © Steven S., Marblehead, MA