I Have Started a One-Man War
April 14, 2009
I have started a one-man war.
I have something worth fighting for.
My love, my freedom, and my friends
Will push me on straight through the end.
I'll kick, I'll slash.
I'll burn, I'll bash.
I'll cut them down
And make them frown.
I'll make them bleed
And make them plead
For death and freedom from the pain.
With their red blood the streets I'll stain.
I've got this sword, and I've this bow.
With these weapons, I'll let them know
What happens when you mess with me.
I'll show I earned the right to be free.
I'll show them that they're in the wrong.
I'll kill an army 10,000 strong.
I have started a one-man war.
All by myself, I'll settle the score.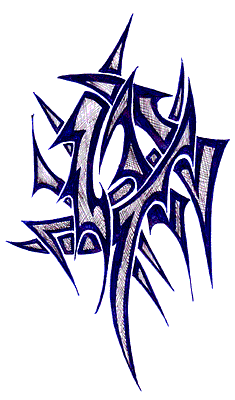 © Richard J., Congers, NY