Our Life
April 24, 2009
The earth moves round,
Even if you aren't moving with it.
It does not surrender for the crippled,
Nor supply for the poor.

People let go of emotions,
Though you may not notice.
Some from heartache and pain,
Others simply troubles they're not ready to face.

Tragedy is all around.
In your case it could be waiting around the corner.
Some lead one after another.
Others end short and sad.

Lies spread like fire,
Burning red hot within your soul.
Sometimes they break you down
Or build you up only for a brief moment.

Keep moving like nothing hurts.
Fake a smile to ease your mind.
Forget about the bad, focus on joy.
Say what you mean, we only get one chance to live our life.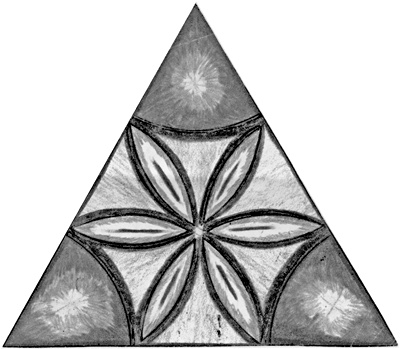 © Amanda C., Eufaula, OK