wishing you were still here
April 22, 2009
feeling like eeyore not having anyone to talk to.
Always feeling down on myself knowing that you were never coming back.
Never going to be like you not even knowing alot about you.
Just going off of memories and time i had with you
Wishing you were still here for me to talk to.
Whispering your name just to see if you are really gone.
Sometimes i think you are crying when it rains.
I wished you were here to share the wonderful things we have achieved.
I go to sleep crying wishing maybe you could talk to me when im down.
When i awake i wish you were here for me to awaken to.
You are the light in me and i strive always to make you proud.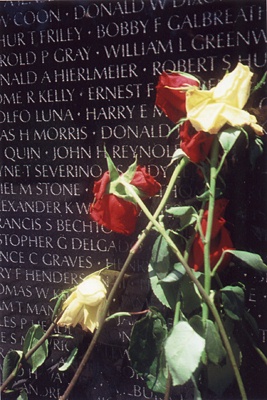 © Justin R., Angola, IN