A Promise Is
April 19, 2009
A Promise is…
Stronger than rope,
precious as gold,
as bright as hope,
but never to be told.


A Promise is…
Sweet as honey,
sticky like glue,
never bought by money
and just between two.

A Promise is…
Sealed like a jail,
preserved like berries,
never for tell
my confidence it carries.

A Promise is…
When you can trust me,
And I'll trust you.
Whatever it might be
We'll always be true.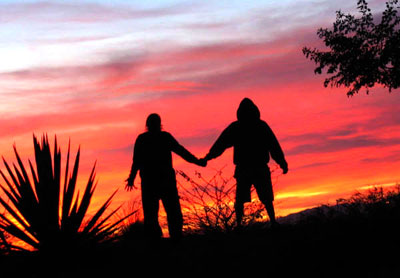 © Rosanna S., Phoenix, AZ