Nameless
April 18, 2009
You can call me weak,
or call me different,
but most call me sad,
even when I can't admit to that.

But the truth is,
I don't have a name,
at leat not now,
and if i do,it's lost,hidden,
somewhere it can't be found.

That name hold the true me.
I may not find it today,
tomorrow,
or ever,
and neither will you, but at least I hope we'll find it soon.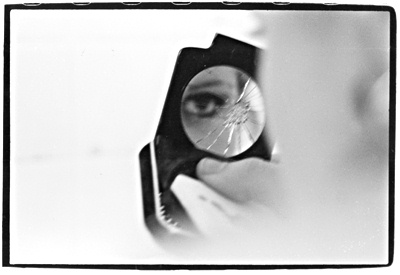 © Heather W., No., Brunswick, NJ