Sleep
April 17, 2009
Sense of torpidity takes me over,
eyelids grow heavy and I give a yawn.
I think I can fly like super Grover,
now I rest my head but just until dawn.
There are many things I dream when I sleep,
I dream of ponies, fire, and breaking free,
I dream of him and a love very deep,
I dream of swimming and climbing a tree.
When I'm asleep I feel untouchable,
as if nothing can e'er harm or break me.
'Cause awake I'm just not as magical,
it makes me want to go on a sleep spree.

But when I awake I realize I'm here,

in the world of sorrow, pain, death, and fear.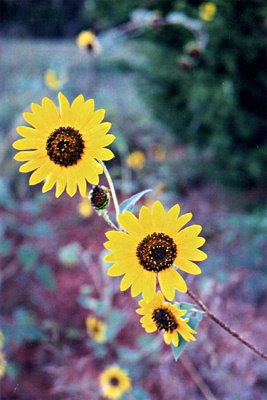 © Megan B., Luther, OK