One in a Million
April 9, 2009
The tip-tap of walking feet,
Voices of customers about,
The scent of salt-filled air,
Quickly filled the room.

All equaling to one answer,
The PET STORE!

As I pranced about,
Searching for the perfect pet,
One tank caught my eye.
Everything surrounding me,
vanished,
I was trapped,
I had to get out,
That was my only light,
I closed in,
Fascination overwhelmed me.

My face pressed on the glass,
Cold,
Moistened with salt,
Yet i didn't care,
Before me was a beauty,
A one in a million sight,
Greenish-brown,
In all it's glory.

It was before me,
A breath away,
A Baby Cat Shark Egg.

My Breath stopped,
It moved,
Somehow telling me something,
It knew my presence,
Joy overwhelmed me.

I was the shark,
It was me!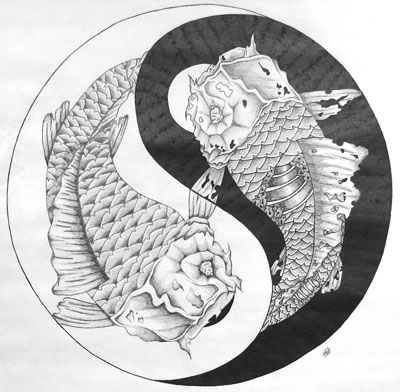 © Matt F., Pierz, MN