Choices
April 9, 2009
As I sit here, watching this screen
Flashes of our pasts overrun my mind
Could've been, should've been
Too many to count
And I start to wonder if
It'd have ever worked out...
But I find someone new and you wrap me in your clothes
Clinging by my side
Will you ever let me go???
I can't just sit here
and pretend I don't care
But I need you to love me
I need YOU to care.
I need your hugs,your smiles,your beautiful voice...
I need you to love me
I need you to make a choice...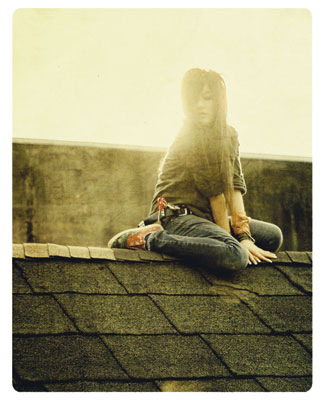 © Hailey J., Lake Oswego, OR