Eternal Lungs
April 13, 2009
And as if my whole world started playing in reverse,
I plastered my lips to the cup again and in poured the words straight to my brain.
The overwhelming rush of thoughts come out when I use my tired lungs.
I am mistake.
Or am I?
My intoxicated state challenges the wisdom of my brain;
All the others their just fools, living a lie in sobriety.
Don't they know what it feels like to never feel a thing?
They Breath; they speak with their lungs and think with their brains.
They don't know life any other way.
I smile,
embracing my sick, sick differences;
If only their reality was a dream

You'll never appreciate the race of thoughts until you've felt it in you lungs;
Pushing you to breathe,
Breath can easily be replaced, a room of beating hearts turned to ice,
But when your life's in reverse death hides in places naked to the eyes in which your words slowly seeps through
And thoughts defy time; your lungs are eternal.
But your mind starts to scrambles vowels and when you look into the mirror
all you see are empty eyes; the way where life used to live.

Slowly I become weightless, returning to the place I call home;
My reality
my intoxicated excuse of a life.
Where the grass is blue and the sky is green and all who die here live some day.
My lungs are resting now,
and so I search for the reason I find happiness here
in this reverse state of being,
Why the solid eyes in which the exchange of words are the air for which my thoughts need to dream.

She is standing below the apple tree picking the leaves;
Careful not to let the apples float away.
I smile at her as she daintily flashes me her empty eyes,
And together we laugh at the terrible wonders the others pitifully pass by without notice.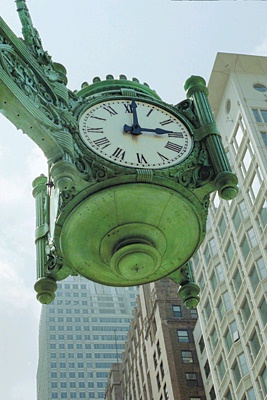 © Kendall B., Katy, TX