The things you do;
April 9, 2009
I don't like the things you do
What you say, or what you choose.
You used me up, just like a drug
And you walked all over me, just like a rug.
You complained to me and helped me out.
I yelled at you and brought you down.
What happened between us was immature.
And when you asked me those questions I always said "sure."
We have no chance at relationships
Because like you said,
We're just a thing called friends.
You've caused something that you can't mend.
It's a thing called heartache,
Something you can't fix.
Heartache and pain
But supposedly you're to blame.
So why do I feel the shame.
You led me on,
Not the other way around.
But I feel like I abandoned you
Alone, cold, and on the ground.
"Supposedly" I was cute,
So were you,
Until I figured out all the things you do.
They're nasty, disgusting, and pathetic,
And you want to be known as a true romantic?
I don't know why I feel this way about you
When all you did was left me alone and confused.
I can't bare the pain,
just put your head down in shame,
For you hurt me, and yet I don't feel a thing.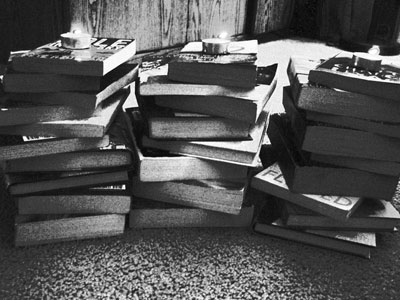 © Alexis R., Clarkdale, AZ