What Summer's For
April 8, 2009
Black and white photographs on the floor.
I want to listen to the laughter of a heartbeat,
I guess that's what music is for.

Sunlight thrown against the walls.
If you fly,
Are you bound to fall?

Crumpled hands and adolescent skies.
Races on foot,
With unofficial ties.

Heartbreak without a cure.
Making mistakes,
And never being sure.

Bittersweet mornings and too hot nights.
Leaving the house and coming back,
To find out you left on the lights.

Crumpled tissues and chocolate remedies.
Having a bad day,
Or scraping up your knees.

Joking around
With all your friends.
Never sure of what's around the bend.

Wishing the sun would shine
When it's pouring outside.
Finally trying to step outside the lines.

Hoping to learn how to play this game.
Walking and running
To try to get away from the same old same.

Poetic moonlights and hot summer breezes.
Trying to sneak out
With no real reasons.

Jumping into cold water while holding your nose.
Popping your knuckles
Or breaking your toes.

Broken smiles and half crazy minds.
Looking through your room
To see what you might find.

Screaming at the top of your lungs.
Sprinting down the street
Or piercing your tongue.

That's what summer's for.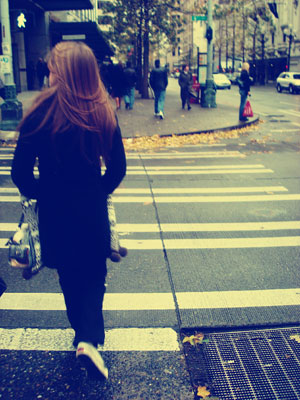 © Adria O., Edgewood, WA