Questions
April 6, 2009
I like him...
I think...
Do I?

This is a question
She has been asking herself
For a while now

She wants to try it
But she's not sure
She thinks it might work

Will he hurt me?
Will I hurt him?
Would it really work?

More questions
Without answers
She needs answers

Does he like me?
Would he want to be with me?
Will we make each other happy?

Questions without answers
Will she get the courage
To find them?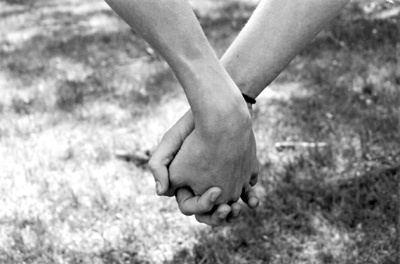 © Alexa T., Pompton Plains, NJ