Why Arsenal Will Be Stronger?
August 23, 2012
No Van Persie, no Song! For Arsenal the future this season seems to be bleak.
Without their favorite points man and holding midfielder, all pundits predict that for Arsenal this season will be one that will not only see them struggle to remain afloat but also see them not get a top four finish. Yet I think otherwise, I think Arsenal might just have grown stronger.
All through last season many thought that Arsenal depended too much on Robin Van Persie and that could be seen whenever Van Persie wasn't playing, but that will no longer be the case. Podolski and Giroud bring in the diversity that Arsenal didn't have last season.
Song was a great holding midfielder and the midfield will never be the same without him but now with the inclusion of Corzola, and the old guns of Arteta, Diaby, Wilshere and perhaps one more signing – Arsenal's midfield will still be as strong as it always is.
I therefore tend to think that Arsenal will blend well this season and probably prove to be serious title contenders.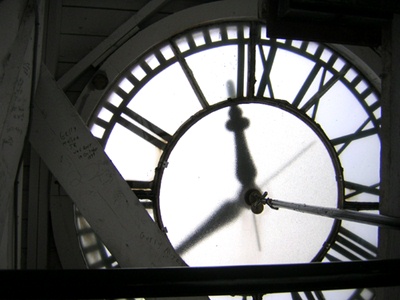 © Tatyana Z., Norwood, MA