Religion in My Times
November 16, 2010
Polytheism just makes more sense

I mean the United States was set up as a democratic goverment right?
Then why is it that the largest religion in our country makes absolutly no sense in relationship to our government.

There should be some checks and balances in the person (or people) who are said to run our universe. Just saying no one person should be able to do that much.
And I'm not saying that there is a sun god, and a water god, and a god for this and for that. I'm just saying that one person, or God, i guess should be able to dictate what happens to the entire universe.

Now don't go get mad, like what kind of crazy person thinks there are still multiple gods. What logical person puts all there hope in something they can't see. I mean I guess I have to give you some props for believing so much. But I have to be able to see something change.

I'm not an atheist, I'm more agnostic. Who really knows. I value everyone's opinion, because I truly do want to know what is running the world.

Just thought I would put my little thought out into the world. Hope someone understands it.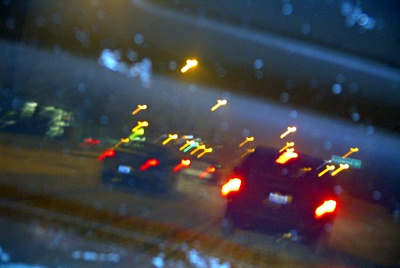 © Mariam S., Schaumburg, IL