LIVE!!
November 13, 2010
Are we really reluctant to chase our dreams?It's something o to contemplate about!We have to clutch firmly to the hopes we pray for everyday.
Dreams are hopes that we fear.This fear is not from them,its for them.We're afraid they'd never come true.Should we?Sould we keep thinking about that fear and forget all about the things we wanted?These are queastions that no prson could ask trully except you!
Your dreams give you purpose for living.Without them you're no good!!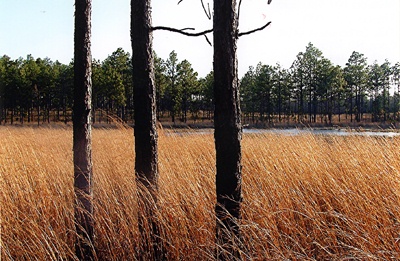 © Mikaela M., Cary, NC