Does Taiwan Welcome Immigration or Not?
August 15, 2017
I think most of the Taiwanese welcome immigrants. There are many different people and different cultures living in Taiwan already. Taiwan's government takes good care of them. They can have a class to learn more about Taiwan. Taiwan's government had many places, and the people can speak in different languages. They can help them for all the questions. For example if you don't know how to go to a place, you can call them and ask. They will give them some subsidies if their children are going to study in Taiwan.

"In the 1990s Taiwan's government welcomed large scale international migration, a policy change triggered mainly by labor shortages within the fast developing nation. Now Taiwan is a destination country for foreign born brides, the latter of which contribute greatly to demographic changes shaping contemporary Taiwanese society emigration has also arisen as a trend of concern over the past two decades, as the departure of highly skilled Taiwanese men signaled first a brain but later a sign of promising economic development."

Taiwan seems to be on the right track with foreign workers and new immigrants. It is trying to deploy the right mix of assimilation and integration to manage foreigners who come to Taiwan for work and marriage.

Social tensions over immigrants in Taiwan would not only derail the latter's development plans, but also raise security threats hitherto unknown on the island state.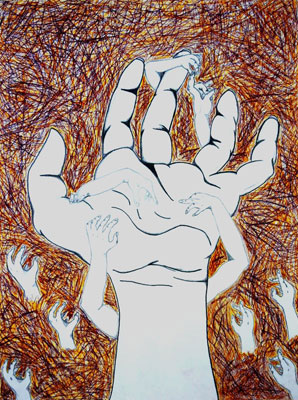 © Ariana R., New Orleans, LA