Elephant
December 3, 2009
It's funny that the phrase is "ignoring the elephant in the room." The elephant is in my mind; it has been ever since I was five. I suppose most people would probably die from several tons of weight crushing their brain, but I've gotten so self-deluded that I can simply doublethink the mammoth mammal away with a quick subject change.

Give me a topic: the more controversial, the better. Homosexuality. Abortion. Obesity. Global Warming. Religion. Politics. Any war within the past twenty years. The second my mind dares to peep at the elephant, I've suddenly remembered the math homework that I'd forgotten to finish last night. Or I begin to speak, words flying out of my mouth like the missiles we're dropping over

It's convenient, this tactic of mine. After all, debating is for the brave-hearted, and it's difficult to maintain proper cardiovascular health when your head alone weighs thousands of pounds.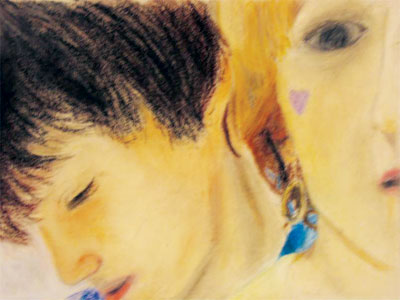 © Natalie D., Ames, IA