Call Of Duty: World Crisis
November 17, 2010
The world has been taken over by a video game. Call of Duty: Black Ops has been played all over. It has had a profound effect on the community. Some people have missed days of school and work just to play this video game. It is a follow-up to the highly successful Call of Duty: Modern Warfare 2. It just amazes me that people will go to these lengths to play a video game.


I am an Xbox 360 owner, and so is my cousin. He owns both of the games. He pre-ordered both games and stayed up all night playing. It is a pretty good game. I have only played Modern Warfare 2. It is a very good game, but it is nothing that will make me stay up all night to play. One of my friends stayed up all night to buy Black Ops.


I think that the game has hit the one million mark in its first week being out. I know a lot of people that have pre-ordered the game. I read online that if you didn't pre-order it, and you wanted to buy it, you would have to wait at least a week. This amazes me because people are able to spend $60 for a video game, and these game companies make millions of dollars, yet we are still a nation in debt. People have all of this money, but we still have homeless people, and they don't even have decent shelters. We as Americans need to do better. Hurricane victims have still never recovered, and neither have the victims of the earthquake in Haiti.


Overall, Black Ops is a great game. It has had major success already. It has people going crazy. Game review sites have projected it as game of the year. I think it has surpassed everyone's expectations. I predict high success for this game.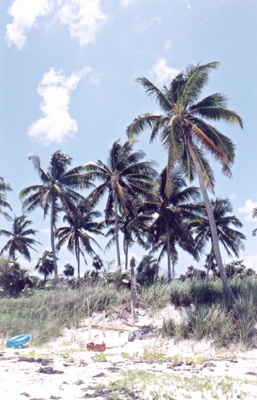 © Samantha D., Southbury, CT