Book versus Movie: The Hunger Games by Suzanne Collins
June 14, 2013
Hunger Games is a highly touched on topic, and I thought it'd be pointless doing a review, as most lovers of young adult fiction have already touched on the book, but I thought it'd be a great opportunity to discuss the shortcomings and the positives of the movie in comparison to the book.

Going to see the movie, I had high expectations. I had looked over all the casting, and seen the trailer multiple times, and honestly, I was naive as a fourteen year old nerd can get. Of course, in some aspects, the movie did live up to expectations, yet mine were a hell-of-a-lot lower than most of the freaked out teenagers, most who followed the books with undying love (NOTE: My high opinion of the first in the trilogy does not reciprocate to its sequels).

In the book you really understand how hard it is for everyone, including Katniss, Peeta, and even Cato. For some, the event is glorified, much like war used to be. But I don't feel we really feel that in the movie. Cato and the Careers all come across as dirty sadistic (insert rude word here). And the only time when I feel that this is shown is in the scene where (SPOILER!) Clove is killed by Thresh, and she yells desperately for Cato to save her.

Another thing, many people complain about the non-appearance of Madge, and the Mockingjay pin and Peeta's Dad. But these were unnecessary characters, that would of added to the cost of the movie without real reason.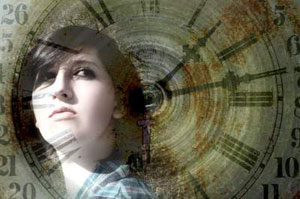 © Ryan K.