Does Reality TV Really Eat Away Your Brain?
August 6, 2012
I love reality TV. LOVE. LOVE. LOVE. If I could I would watch Jersey Shore and The Real Housewives until my eyes fell out. But is this hobby completely innocent or can it really be detrimental to a person's mind?

According to CNN OPINION Teen Mom may be glamorizing teen pregnancy. This report says that young women now think that it is okay to become pregnant just because of this show. In fact there are reports that some women are even trying to become pregnant in hopes that they might get on this MTV hit.

So is reality TV hurting the children of today? In my opinion no. I think that most people understand that the people on these reality TV shows are not role models. What we have to understand is that these shows are made for entertainment and not to idealized. But, like with anything else, there are always going to be people who become obsessed with anything that becomes popular. I wouldn't say that this is necessarily the reality TV shows fault that people love them. Thats why I would say that reality TV shows are fine as long as we remember that they are just for entertainment, but what do you think?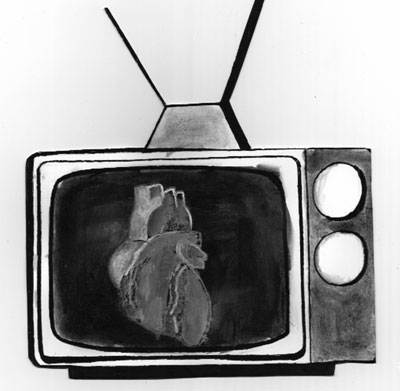 © Brooke S., Indianapolis, IN