Hannah Montana
January 10, 2010
I flip the TV on to disney channel every night. "Up next,
Hannah Montana. Hang out with Hannah, Miley. Hannah-
Miley? Oh, Hannah and Miley. Up next on Disney Channel."
I laugh along with Jackson and Lilly and Oliver and Miley.
I love Disney and even Hannah Montana. But when I have to go to school, I say horrible things. "Yeah, Miley Cyrus is so stupid." There is truth in one way, she has had a tough life. Taking rumors as if it was just another drop of water that had evaporated. I don't hate Miley. In fact, I kind of admire her. No, I am DEFINETLEY NOT a type of girl that her whole room is Hannah Montana themed or have backpacks and other accessories that are Hannah Montana themed. Miley Cyrus is a fabulous girl. Unfortunatley, people don't see her like I do.

Please comment!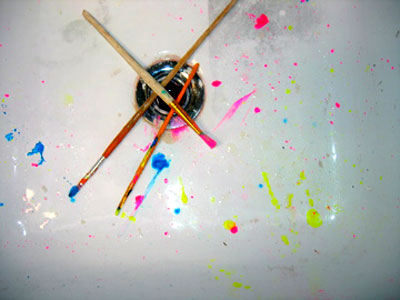 © Chelsea H., Carlsbad, CA