I love him. Even if no one else does.
August 7, 2012
I'm Abbi. He's Jay. I love him. Not one of my friends like him. We're always judged because he's older,we've dated several times,I'm an awesome reader,he's dyslexic. But we're mostly judged because he cheated on me once. I am over it. But no one else is.
We've been together off and on for a year and a half now. I love him with all my heart and soul. He made a mistake. I understand that. But again,no one else does.
I do not care what everyone thinks. He is mine and I am his. Forever more. Now and forever. If you have a problem with this,well,how 'bout you take that up with someone who cares?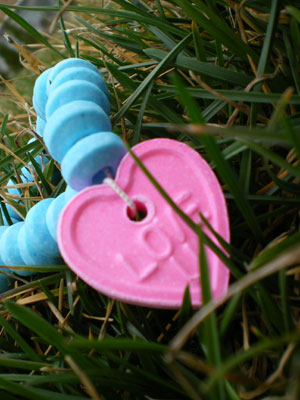 © Jennae P., Kennewick, WA