My Definition of Love
August 9, 2010
There's a big difference between passion and love. It sounds stupid, but everything in life is a different color.

Passion is like the color red - fiery, exciting, and alive. When one is passionate about someone, the emotion you feel is almost like being burnt by fire - it hits you physically, mentally, and emotionally. However, the burn is usually temporary. Thus said, relationships don't last on passion alone.

On the other hand, love is like the color white - pure, flawless, and natural. True love is subdued and can't be proven by the amount of affection you give and receive, nor the amount of time you spend with your boyfriend or girlfriend. No matter how much time has passed or how long the distance, true love will always exist between two people. Love is a truth that can't be proven but just exists, kind of like the universe itself. It's unconditional in every sense of the world - once you love someone, your love for them will always exist.

When do we know for sure when we really love someone?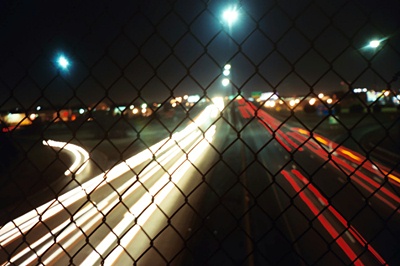 © Jordan L., Wichita, KS