My Engagement
September 10, 2009
It's never as simple as a yes or a no. You get to know the other's family, their friends..their life. As teens, it can be easier, but harder at the same time. As crazy as it seems, the adults have it easier than us when falling in love.

I'm a teenager, and I'm in love. What is love, you ask? My definition of loving someone is that they'd be one of the 5 things you list when faced with the classic question, "Trapped on a desert island, 5 things. What do you pick?". He'd be the first person I'd pick.

But sadly, we're just teens. We haven't 'experienced life' or 'done anything special', yet we're the future leaders of this world. We DO make a difference. If we can make a change in this world, how come we can't really know what love is?

I will marry the guy I'm with, like many other teens know they'll marry the one they're with right this very second. I'm living out my engagement, one cough at a time.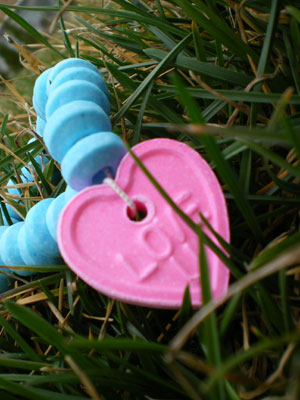 © Jennae P., Kennewick, WA