Global Warming
April 17, 2011
An issue I'm conscious I'm not the only one concerned about, but by being a global issue, I'm afraid the concern about it is not shared as well.
Global warming affects us all; not only people, but animals, plants, and the media in which we all develop. It has been affecting us for a while, and it will continue this way for a while more, every time being bigger the damage.
The only way of slowing down the whole process is by making us all conscious that we actually have a problem. And if we think of the change for our lifestyle that approaches in the next years, and we compare it to the lifestyle we are so used to now, we'll notice that we are the cause of the problem. All those actions that we make mostly unconsciously in our daily lives, littering, contaminating, abusing in the use of electricity and water; they are all elements that contribute to the increase of global warming.
We can be sure that the ones that will receive the biggest damage are not ourselves, but the generations that approach.
The change for the situation is in the capacity for ourselves to take conscience in what we've done, and what we can do about it.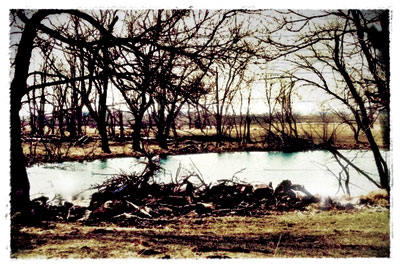 © Chelsea G., Farmington, MN